---
 Welcome Speech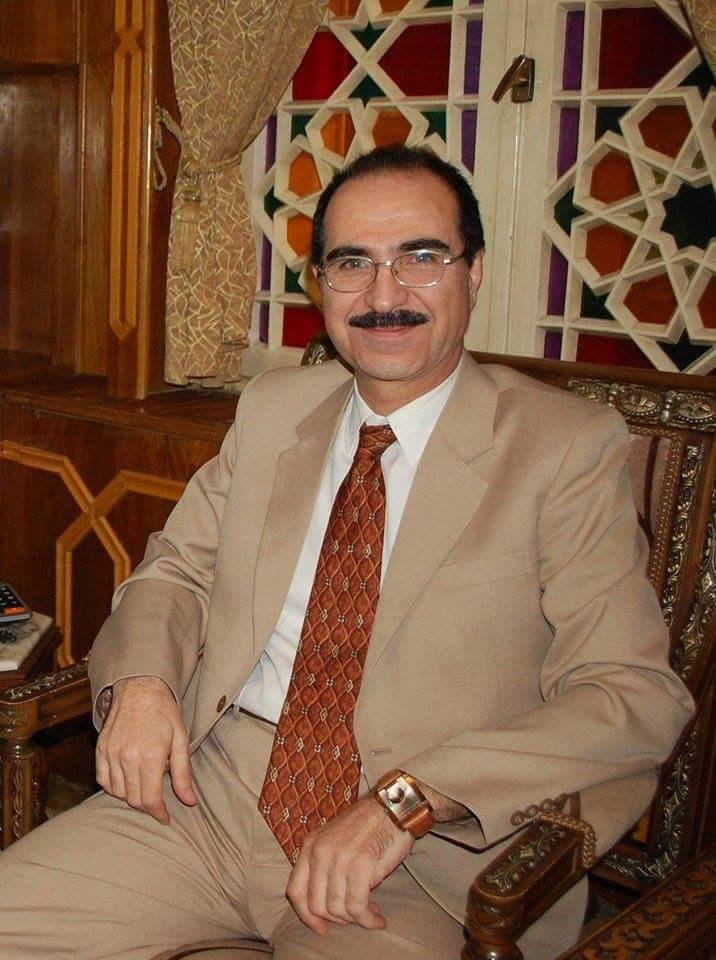 Dear colleagues, Distinguished colleagues.
The University of Hama is honored to hold the Second International Medical Conference under the patronage of Dr. Bassam Ibrahim, Minister of Higher Education.
Since its creation and opening, the University of Hama has sought, as President Bashar al- Assad wanted, the banner of science and light, to hold central conferences in various fields, including those related to health issues.
In light of its enlightening role, and in order to achieve the slogan of connecting the university with the community, the university has initiated the conference of the medical  family in the governorate of Hama.
Accordingly, coordination and communication with the Directorate of Health and Public Hospitals affiliated to it and the professional medical unions [human_ teeth_ pharmacy_  health professions].
 The work and preparation was team spirit to overcome all difficulties and obstacles.
It has been agreed that the proposed scientific axes will touch the real reality of our steadfast and victorious country. I have every respect and respect.
I would also like to extend my heartfelt gratitude to the distinguished lecturers who enriched the conference with their knowledge and experience in the medical and professional fields.
I would like to extend my thanks to the management of the faculties, medical institutes and university staff who worked day and night to make the conference and exhibition the best  picture.
In conclusion, all the love and appreciation to the shareholders who participated in the accompanying medical exhibition, whose participation added value enriched the conference scientifically and professionally.
                            President of the University of Hama
                         Dr. Mohamed Ziad Sultan